Protect the warranty on Kohler products, always look for the Kohler GENUINE Parts logo. Kohler GENUINE Parts are designed by Kohler engineers to maintain original product performance and promote product longevity.
Kohler Hot 3/4″ Ceramic Valve
K-1000188
Kohler GENUINE Part
Clockwise close
Used in deck faucets with 3/4″ valves
Made with premium materials for enhanced durability
Related document
Kohler 1045321 Servie Kit Instructions
Customer submitted images of the cartridge & faucet it fits.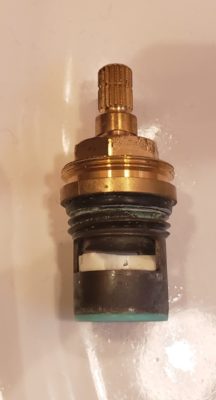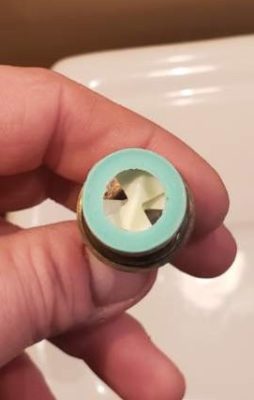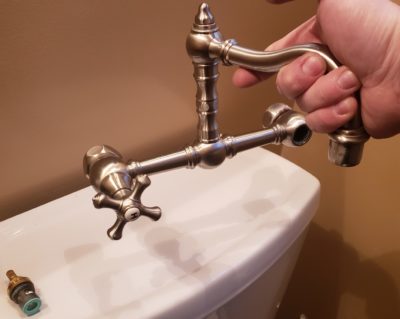 Common questions about this product
Yes, this is the OEM recommended part.
If you're not sure text us a picture 1-888-275-6635 or email us a picture at noelsplumbingsupply@fuse.net.
We will make sure you have the right part.
Yes, it is recommended that teflon tape or sealant is used on this item.
WHAT OUR CUSTOMERS SAY…
"Stop in Noel's , the counter man was very friendly, knowledgeable, and handled me the part I needed with in 2 minutes. I also got some professional advice. I will buy all of my plumbing needs here in the future. We home owners need business like this . "
-Eric O.
02/29/2020