The 190 Urinal Valve is the industry's finest. It is efficient, dependable, quiet and versatile. With its automatic metering design and balanced cartridge assembly, it operates equally well at high or low pressures. The push button operation resists damage and vandalism.
Mansfield Urinal Flush Valve Cartridge
630-5043
Related document
Mansfield 190 Series Flush Valve Parts
Customer submitted images of the valve this cartridge fits.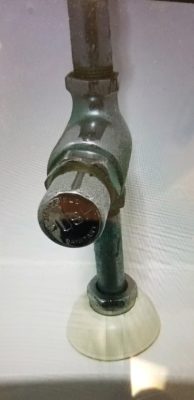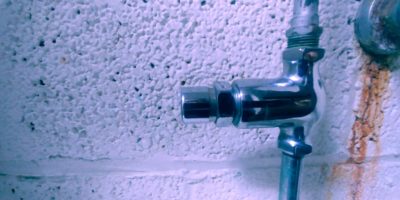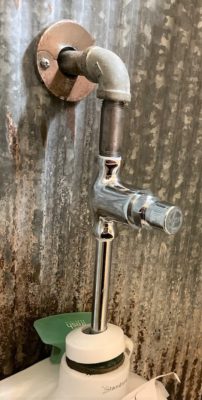 Common questions about this product
Yes, this is the OEM recommended part.
If you're not sure text us a picture 1-888-275-6635 or email us a picture at noelsplumbingsupply@fuse.net.
We will make sure you have the right part.
WHAT OUR CUSTOMERS SAY…
"Just want to say THANK YOU for your help with this! I couldn't believe the handle arrived Thursday (after ordering Wednesday). I brought it up to my dad's house Friday and just looking at it I didn't think it was going to fit....but it fit perfectly. So appreciative for your expertise and quick shipping! "
-Ashley K.
02/04/2023