Since innovating the Royal® Flushometer more than 100 years ago, Sloan has led the industry in water efficiency with products that are built to perform and guaranteed to last. Four family generations later, Sloan is still pioneering the plumbing industry through determination, innovation and conservation.
Sloan G2 Urinal Sensor Assembly
0325177     EBV-146-A-U
UPC: 671254268845
Related document
Sloan Optima Plus Flushometers Parts Breakdown
Customer submitted image of this sensor assembly.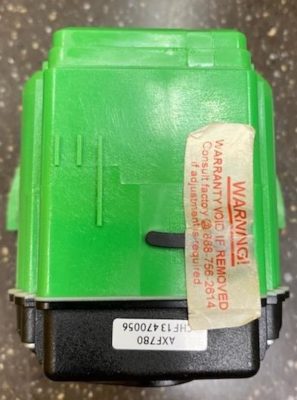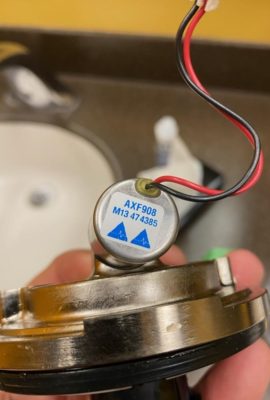 Common questions about this product
Yes, this is the OEM recommended part.
If you're not sure text us a picture 1-888-275-6635 or email us a picture at noelsplumbingsupply@fuse.net.
We will make sure you have the right part.
WHAT OUR CUSTOMERS SAY…
"After I tried several different stores to find the part I needed, the man at Noel's front desk took one look at my broken faucet stem and brought me the correct replacement. No more leaks! "
-Taylor C.
04/21/2023