A lot has changed since 1869, but our passion to innovate has never wavered. Over the years, our team has remained small by design to focus on what we do best. Our techniques have been inherited from past generations. From the design desk to the work bench, each and every item we create continues to be proudly engineered in Glen Mills, PA.
Speakman Pressure Balance Cartridge
This cartridge replaces the old cartridge pictured below.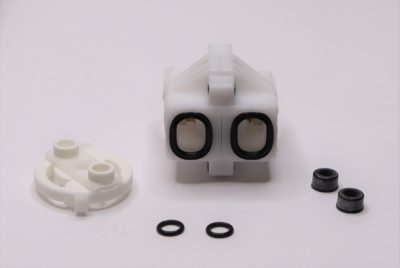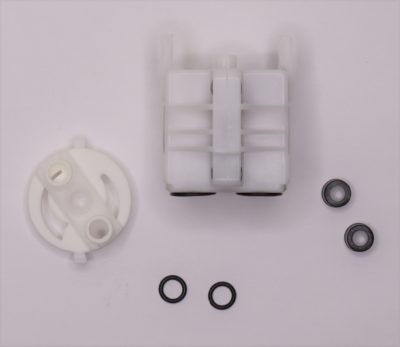 RPG05-0412/0413     RPG05-106096