Is a specialty liquid chemical that seals drain traps to eliminate and prevent potentially dangerous odors from entering through the trap and into the facility.  Eliminate floor drain odor and shower drain smell problems with TALON LIQUID DRAIN TRAP PRIMER.  Long lasting and biodegradable.  Ready to use directly from container. Has a fresh lavender scent deters rodents.
Talon Liquid Drain Trap Primer
TDTP32
Related Documents
TALON Liquid Drain Trap Primer Product Specifications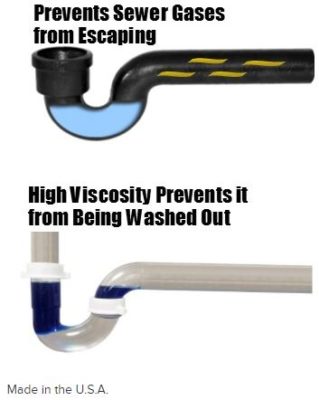 Common questions about this product
Yes, this is the OEM recommended part.
If you're not sure text us a picture 1-888-275-6635 or email us a picture at noelsplumbingsupply@fuse.net.
We will make sure you have the right part.
WHAT OUR CUSTOMERS SAY…
"I just wanted to thank you for your incredible service! I ordered Sterling Chrome Plate Handles on Monday late afternoon and they arrived today, Thursday early afternoon. They are exactly what we needed and are now installed and working perfectly. You are the BEST!!! "
-Margaret Z.
10/20/2022