Chrome Plated 2″ x 6″ x 8″ Toilet Tank Ell
Chrome Plated 2″ x 6″ x 8″ Toilet Tank Ell
47018-0200
Modernus     Clarion
Related Documents
American Standard 4050 4054 Parts Breakdown
Customer submitted image of the toilet this elbow fits.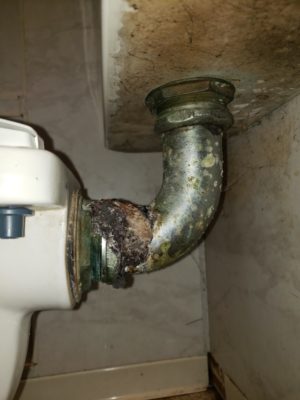 Common questions about this product
Yes, this item is made to the same specifications or better than the OEM part you currently have.
Yes, it is recommended that teflon tape or sealant is used on this item.
If you're not sure text us a picture 1-888-275-6635 or email us a picture at noelsplumbingsupply@fuse.net.
We will make sure you have the right part.
Yes, this is the OEM recommended part.
WHAT OUR CUSTOMERS SAY…
"I have been here a few times. And I have found it the most helpful and best place I've been to in this area. They explain to me what I need not what I'm trying to tell them what I want. Would recommend to anybody who needed help and plumbing parts. "
-Joey F