At American Standard it all begins with our unmatched legacy of quality and innovation that has lasted for more than 140 years.We provide the style and performance that fit perfectly into the life, whatever that may be.
American Standard Flushvalve for Lexington Toilets
47250-0070a
for 2006 and 2007 toilets
Related Documents
American Standard 2006 2007 Lexington Parts Breakdown
Customer submitted image of this flushvalve.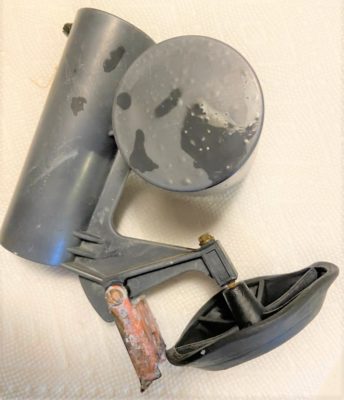 Common questions about this product
Yes, this is the OEM recommended part.
If you're not sure text us a picture 1-888-275-6635 or email us a picture at noelsplumbingsupply@fuse.net.
We will make sure you have the right part.
WHAT OUR CUSTOMERS SAY…
"I had a specific problem finding the right part for my toilet repair, and the gentlemen at Noel's not only had the part in stock, but took the time to explain that I was looking for the wrong part for my problem. My HERO! Thank you! "
-Teresa M.
11/11/2020