Protect the warranty on Kohler products, always look for the Kohler GENUINE Parts logo. Kohler GENUINE Parts are designed by Kohler engineers to maintain original product performance and promote product longevity.
Kohler Toilet Flush Valve Kit
Kohler GENUINE Part
Flush valve kit
Engineered to promote product longevity
Made with premium materials for enhanced durability
83094
Related Documents
83664 Service Kit Instructions
Customer submitted image of the toilet this flush valve fits.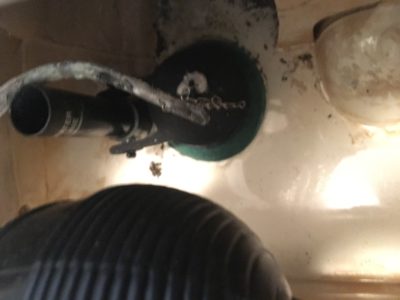 Common questions about this product
If you're not sure text us a picture 1-888-275-6635 or email us a picture at noelsplumbingsupply@fuse.net.
We will make sure you have the right part.
Yes, this is the OEM recommended part.
WHAT OUR CUSTOMERS SAY…
"Fantastic! I walked in with parts to the faucet in my vintage sink and walked out with everything I needed. Chain hardware stores suggested I get a whole new sink and/or would not be able to do it without a plumber. The employee at Noels took a quick look, knew what it was, and had it in stock. I was able to fix my sink in two minutes with their help! "
-Elizabeth A.
03/14/2021