Protect the warranty on Kohler products, always look for the Kohler GENUINE Parts logo. Kohler GENUINE Parts are designed by Kohler engineers to maintain original product performance and promote product longevity.
Kohler Tank Conversion Kit
Kohler GENUINE Part
Compatible with older style one-piece toilets
Includes fill valve, flush valve, flapper and gaskets – all components in the tank
Made with premium materials for enhanced durability
84499
1B1X
Related Documents
1B1X Tank Conversion Kit Instructions
Customer submitted image of the toilet this kit rebuilds.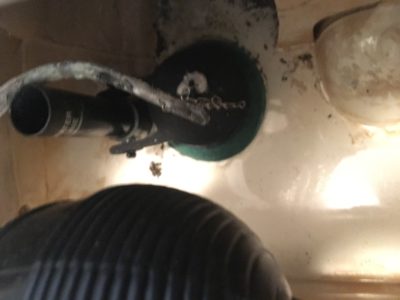 Common questions about this product
Yes, this is the OEM recommended part.
If you're not sure text us a picture 1-888-275-6635 or email us a picture at noelsplumbingsupply@fuse.net.
We will make sure you have the right part.