From finishes that are guaranteed to last a lifetime, to faucets that perfectly balance your water pressure, Moen sets the standard for exceptional beauty and reliable, innovative design.
Moen Pull Out Hose Kit
150259
Customer submitted images of this hose.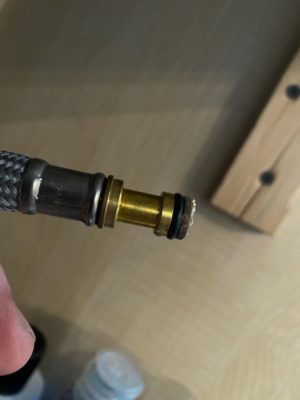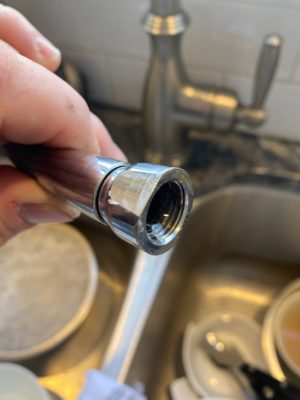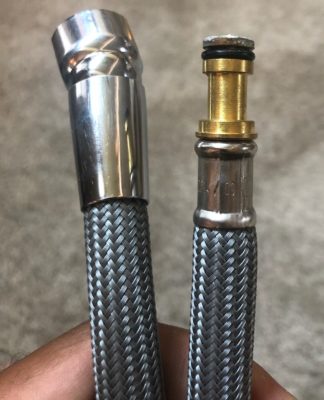 Related documents
Conneaut 87801 Parts Breakdown
Glenshire 87731 Parts Breakdown
Haysfield 87879 Parts Breakdown
Common questions about this product
Yes, this is the OEM recommended part.
If you're not sure text us a picture 1-888-275-6635 or email us a picture at noelsplumbingsupply@fuse.net.
We will make sure you have the right part.