From finishes that are guaranteed to last a lifetime, to faucets that perfectly balance your water pressure, Moen sets the standard for exceptional beauty and reliable, innovative design.
Moen Quick Connect Kitchen Faucet Hose Kit
114299
This hose replaces the hose kit pictured below with black quick connect fittings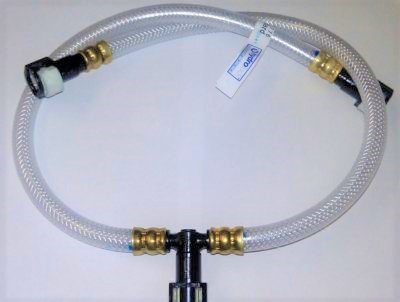 Customer submitted image of this hose.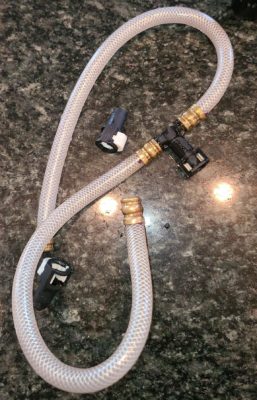 Related documents
MPact Valve 9000 Parts Breakdown
Monticello 4570 Parts Breakdown
Common questions about this product
Yes, this is the OEM recommended part.
If you're not sure text us a picture 1-888-275-6635 or email us a picture at noelsplumbingsupply@fuse.net.
We will make sure you have the right part.