Protect the warranty on Kohler products, always look for the Kohler GENUINE Parts logo. Kohler GENUINE Parts are designed by Kohler engineers to maintain original product performance and promote product longevity.
Kohler Flush Valve Kit
83664
Related Documents
83664 Service Kit Instructions
Customer submitted images of this flush valve & tank number of the toilet.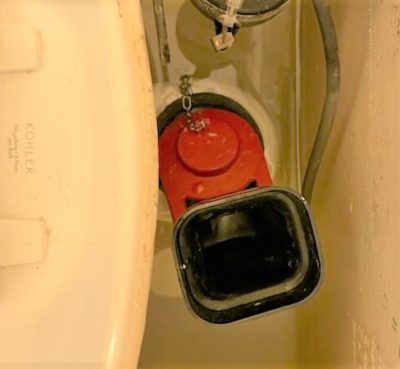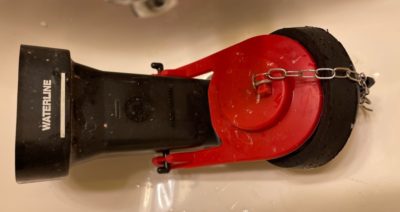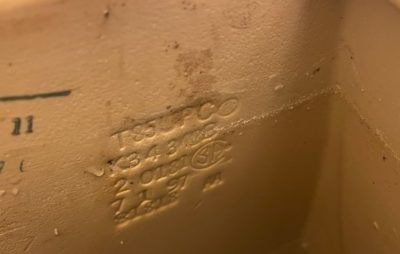 Common questions about this product
Yes, this is the OEM recommended part.
If you're not sure text us a picture 1-888-275-6635 or email us a picture at noelsplumbingsupply@fuse.net.
We will make sure you have the right part.
WHAT OUR CUSTOMERS SAY…
"Went in with an old faucet stem that no big box store carried, left with a replacement in less than 5 minutes. "
-Andrew J